You know I love y'all.. That's why I work super hard to have giveaways for y'all! If you remember a while back.. I had a giveaway going on with Amy from
Herringbone Hearts
for a set of customized stationery. I thought that was my favorite stationery set from Herringbone Hearts.. Until Amy added even more sets! Now I can say that I am completely and utterly obsessed with this Etsy shop. It's affordable, beautifully, customized, and just amazingly handcrafted.
Well guess what! Today, I have another giveaway for all of my fabulous readers.. It is my first day of school, and I figured what better day for a giveaway? This giveaway is for a beautiful stationery set.. It's nautical! Anchors, lighthouses, lifesavers, and navy! How can you not love it.. Well I mean, I should probably go ahead and show y'all a photo of the stationery set so you can actually see how amazing this set is!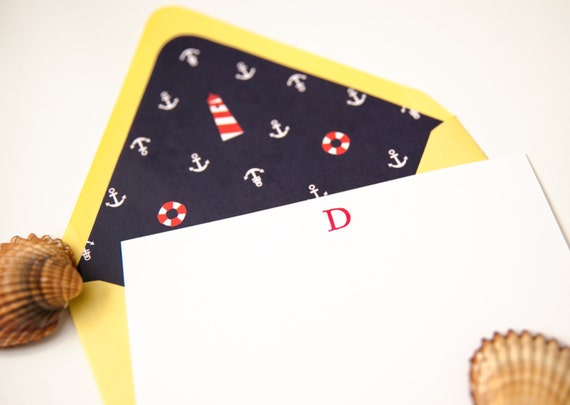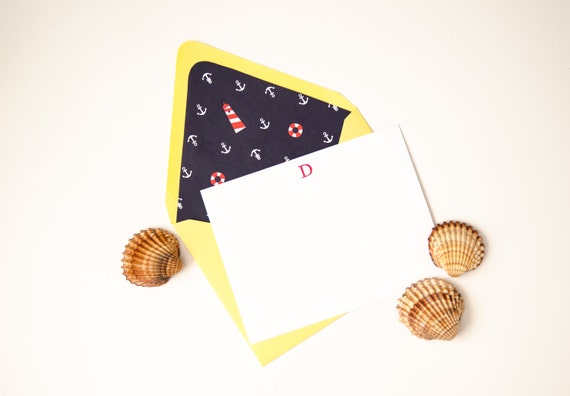 Are you obsessed, or are you obsessed? I know I'm obsessed! Who doesn't love snail mail? I know I do!
Use the Rafflecopter widget below to enter to win! Oh and for some reason.. Rafflecopter is not allowing me to add a "Follow by email" entry.. Soooo If you put your email in the floating box at the top of your screen.. or if you follow
this link...
and put your email in the box, leave a comment or shoot me an
email
letting me know that you follow Classy Cathleen by email!! I will then add an entry for you!!!